FREE SHIPPING $36+ & OUR "BAKE YOU HAPPY" GUARANTEE
How we help your dog:
CBD interacts with your dog's endocannabinoid system and may support a dog's overall health and wellness.
shop all
Rest
Inflammation
Mood
Provide Sanctuary
Meals
Find Forever Homes
Product Donations
Vet Care
Adoption Training
HOW YOU HELP A RESCUE:
BAKEDBONES is dedicated to improving the quality of life for your dog at home and dogs without a home. 10% of proceeds support our animal rescue partners.
learn more
Our recipes are powered by plants
(and our compostable bags are too!)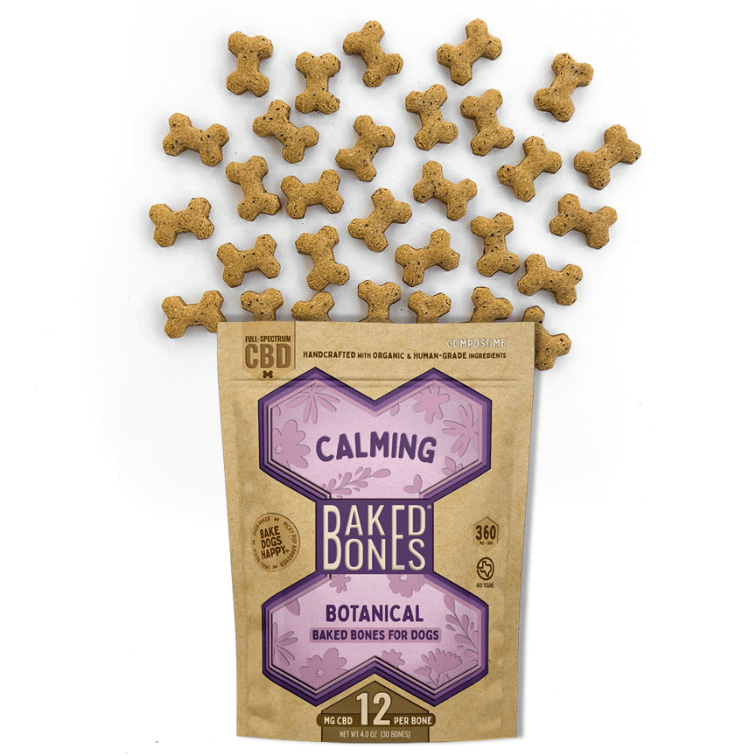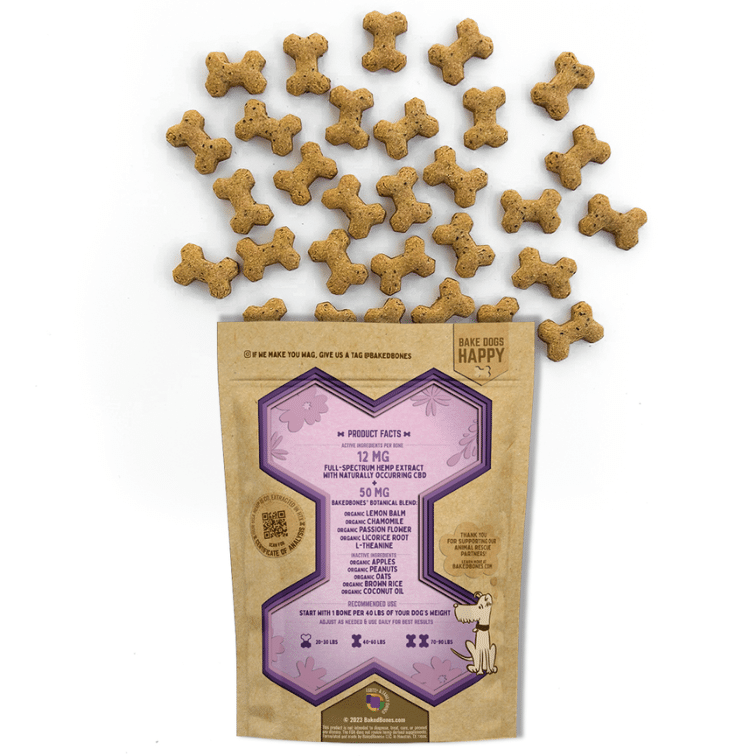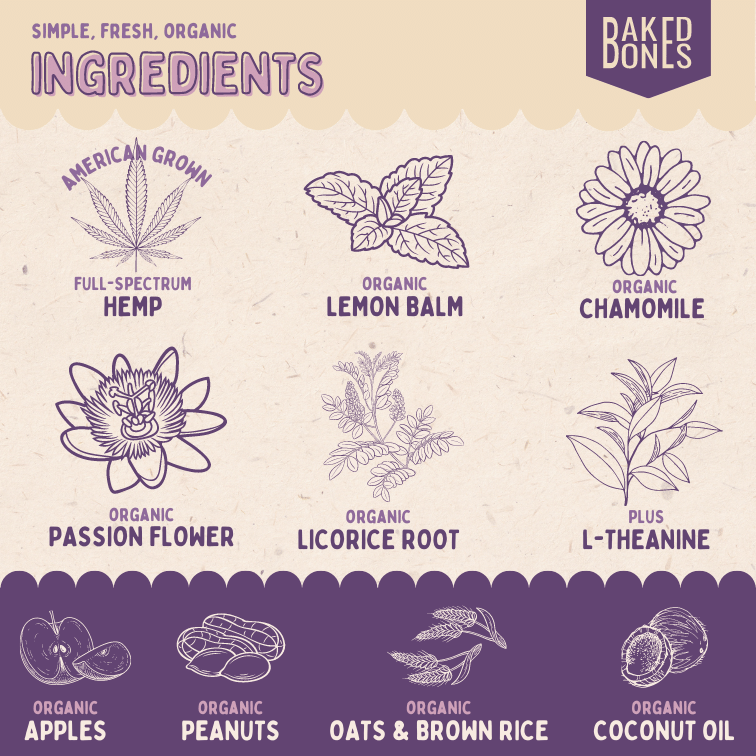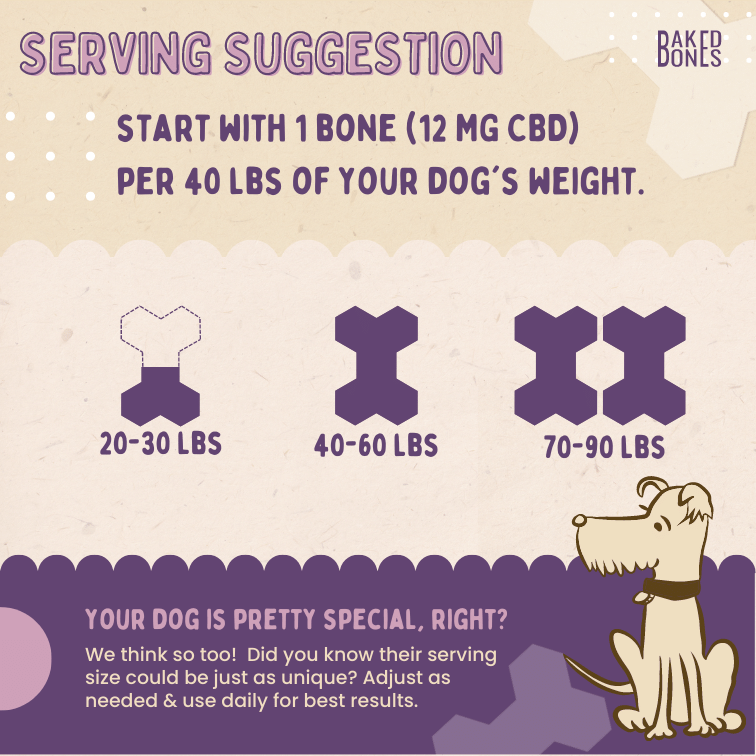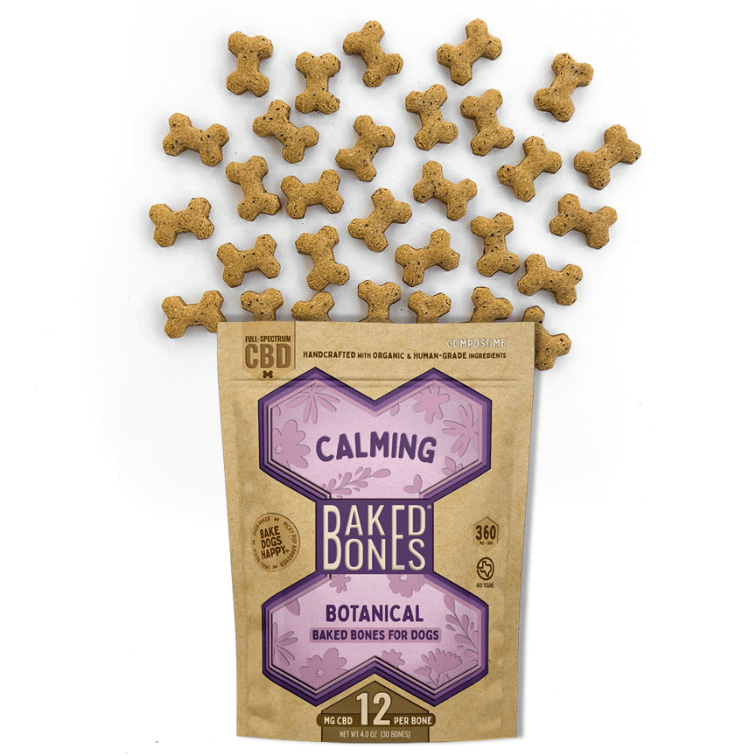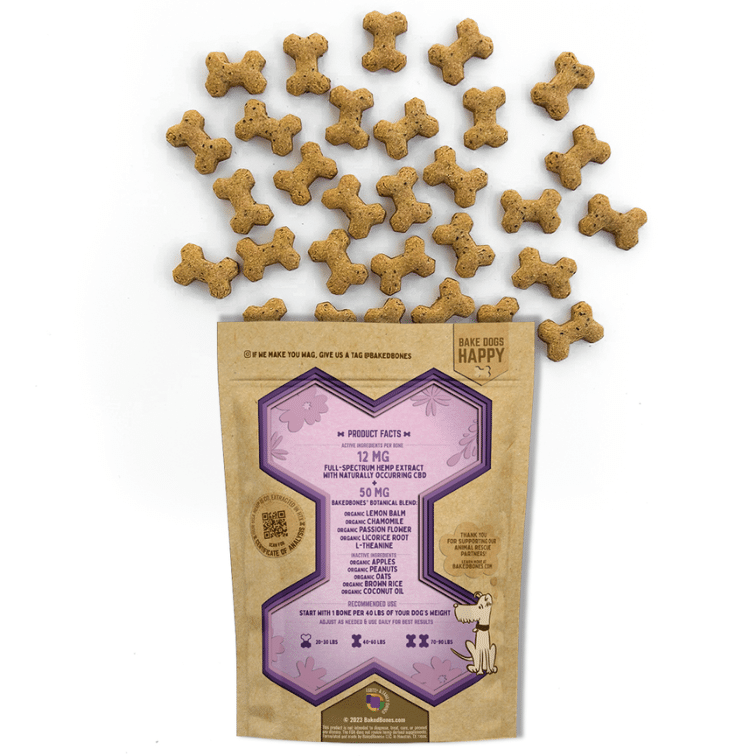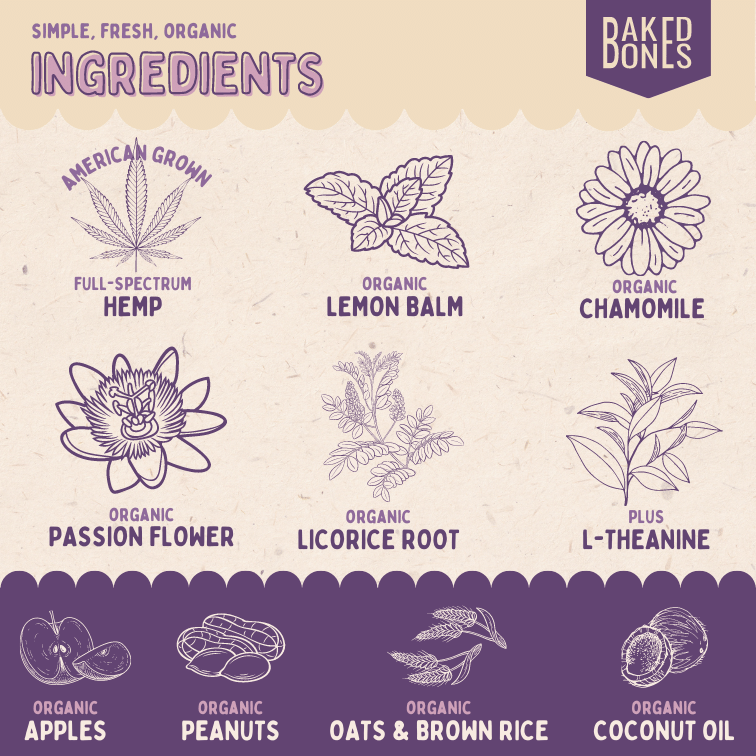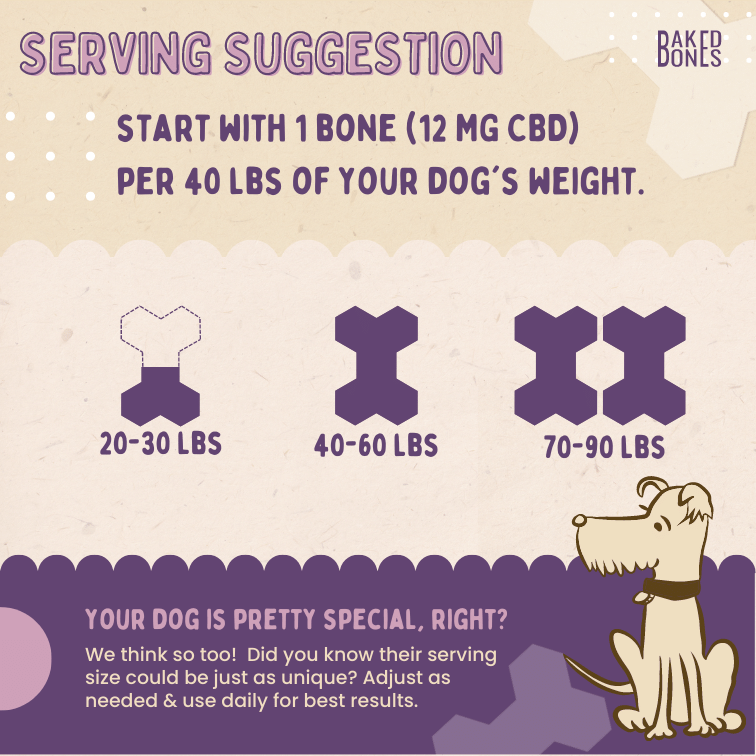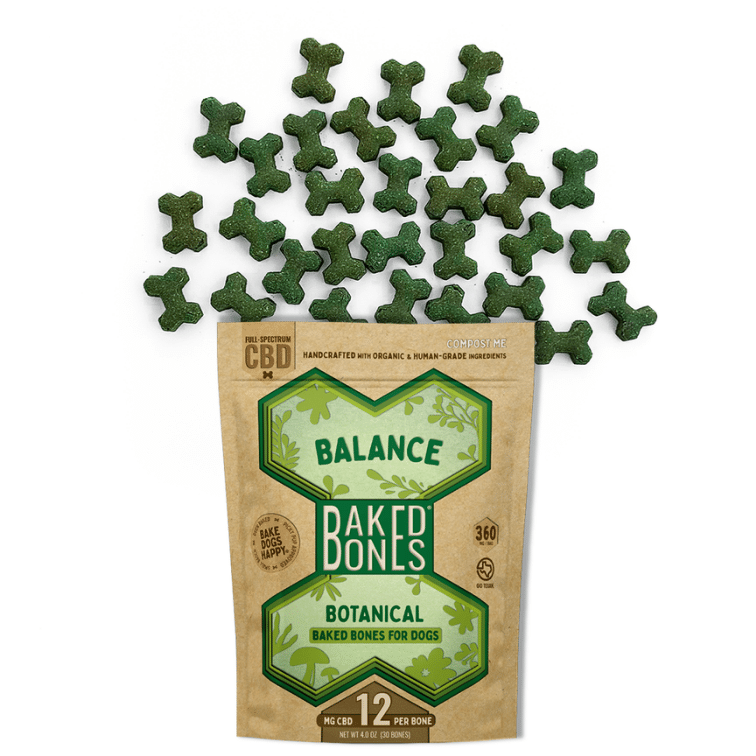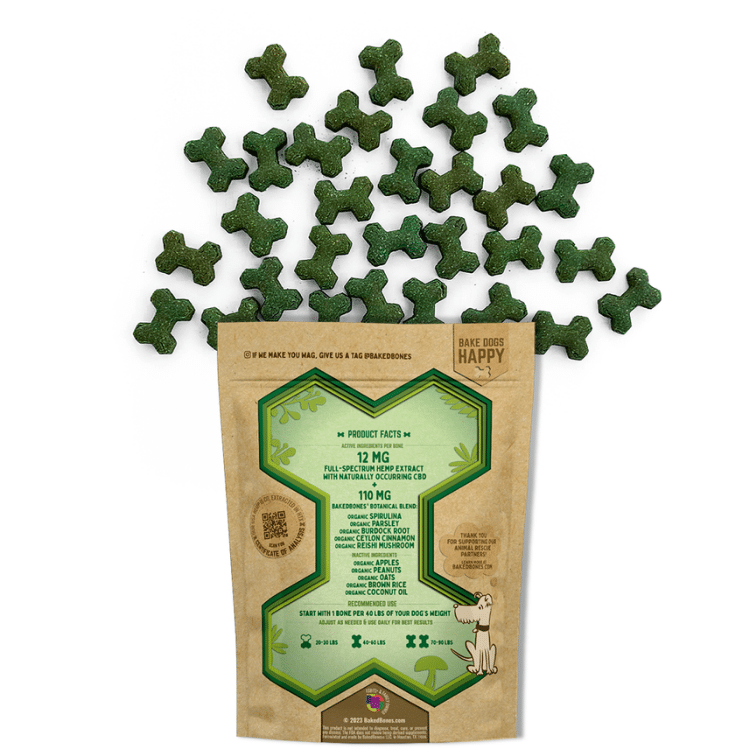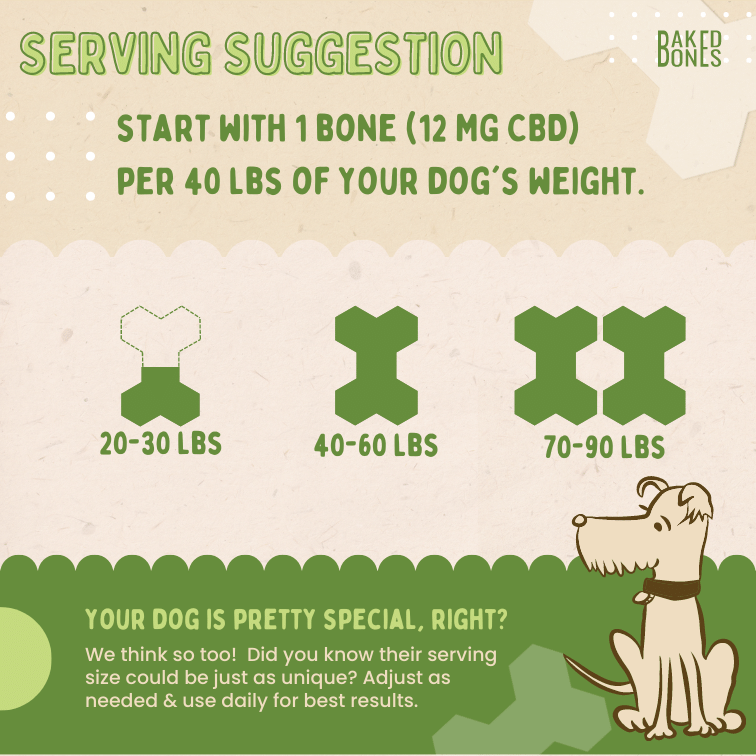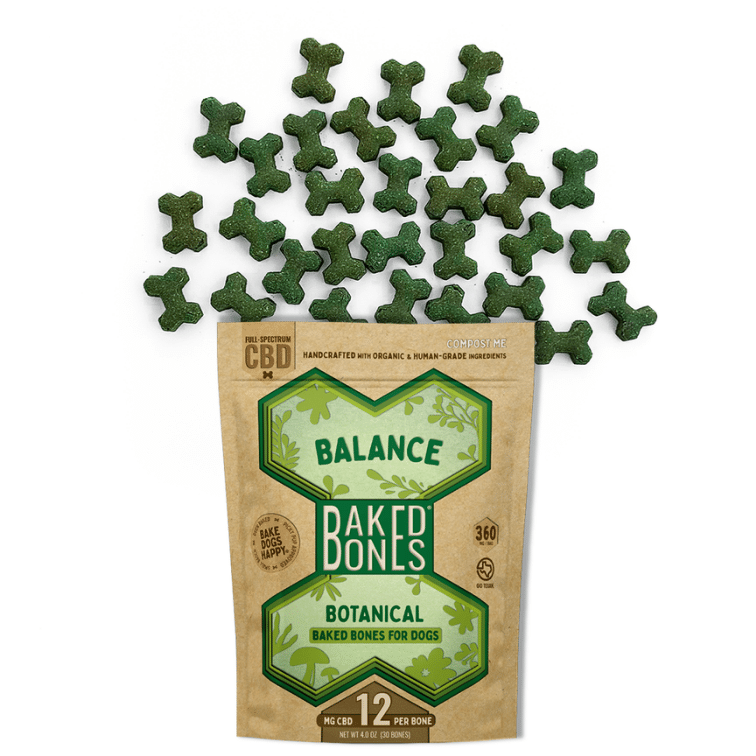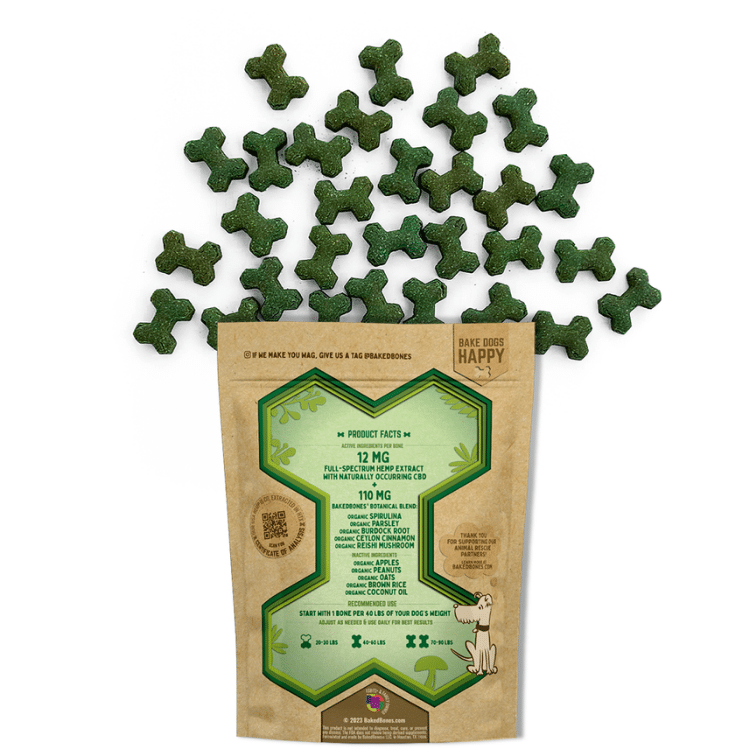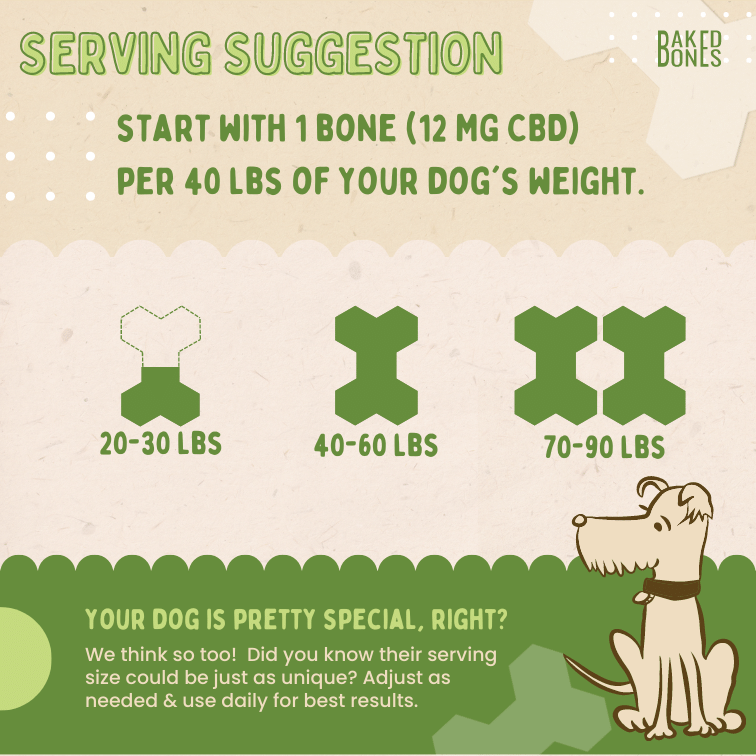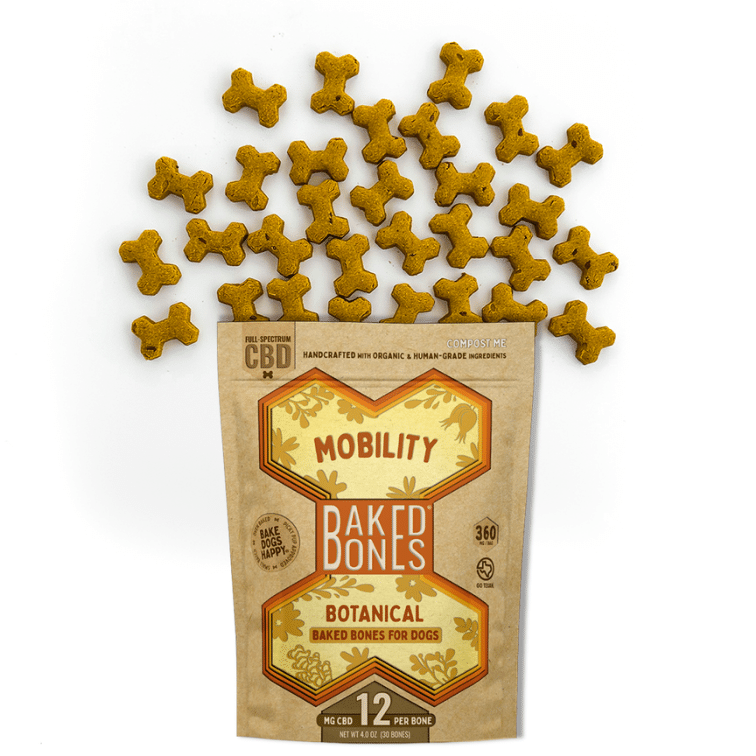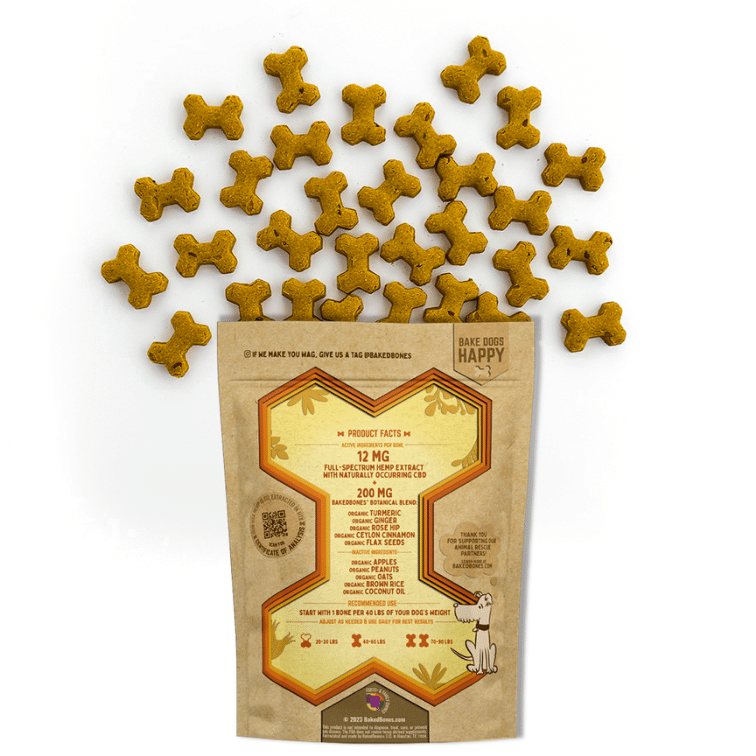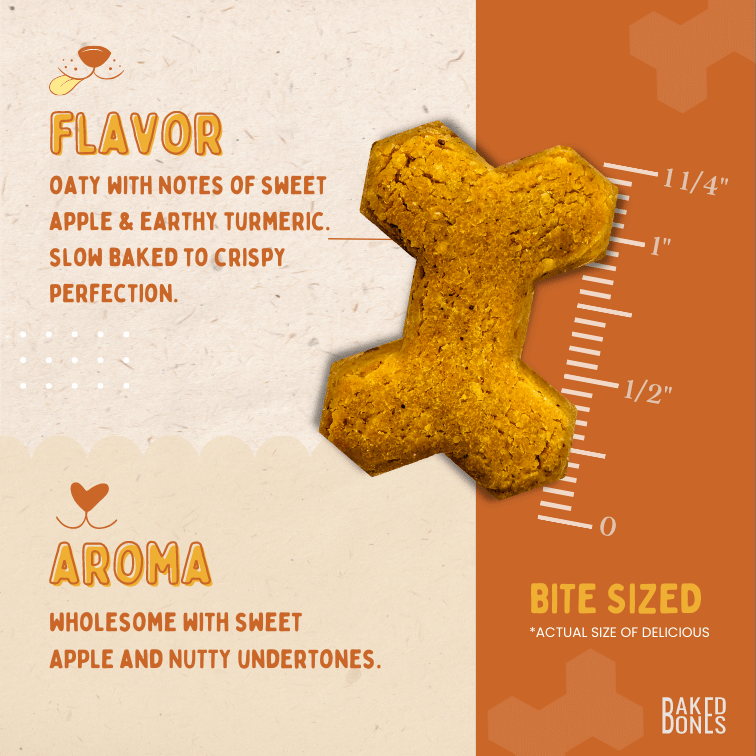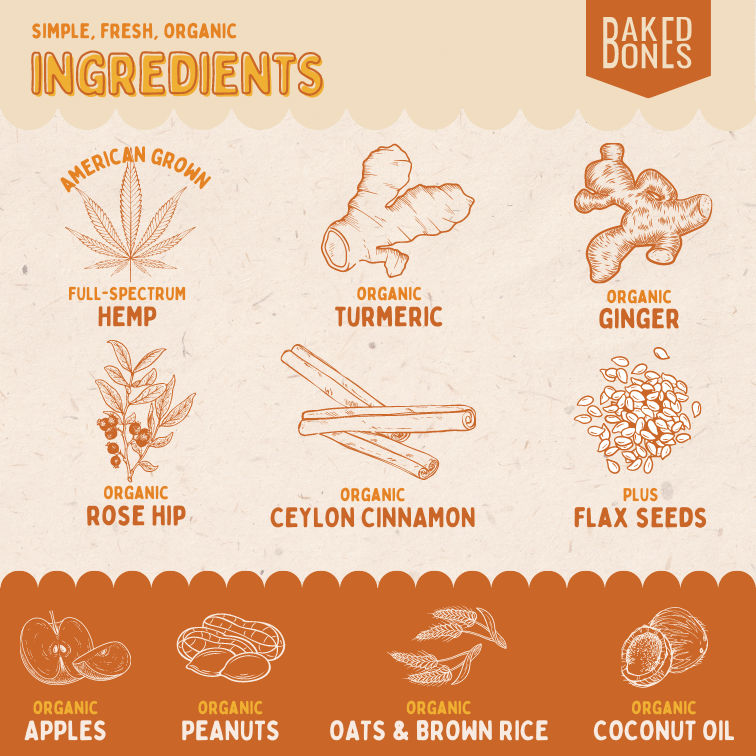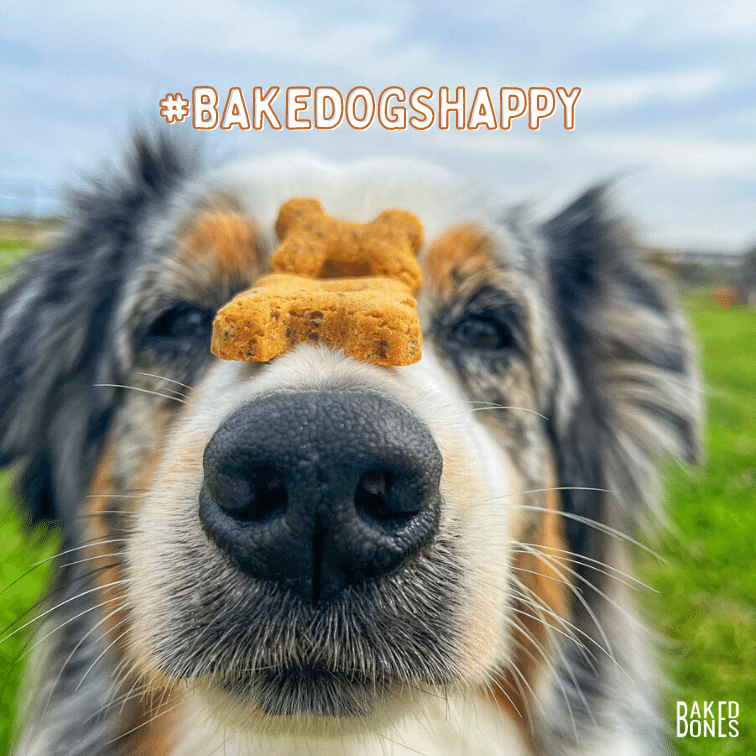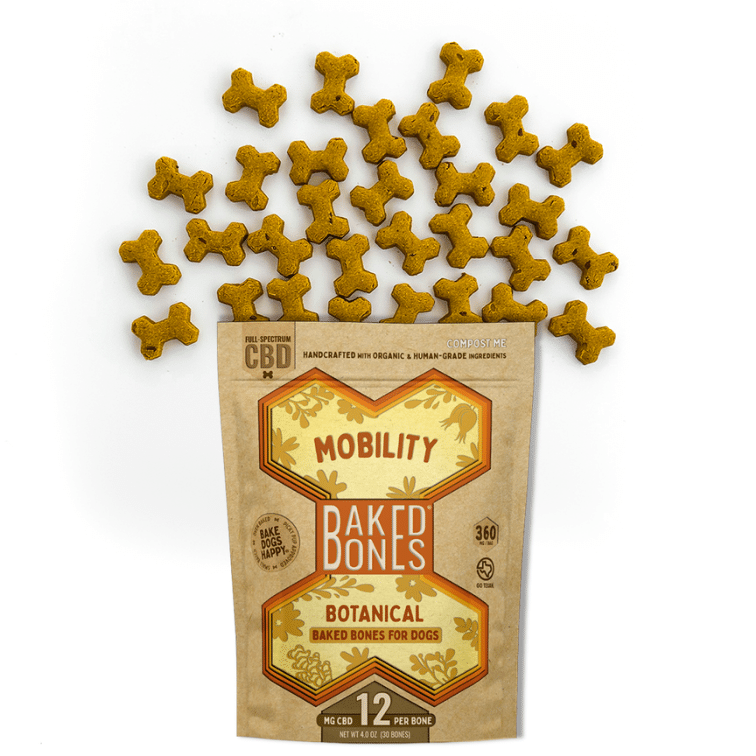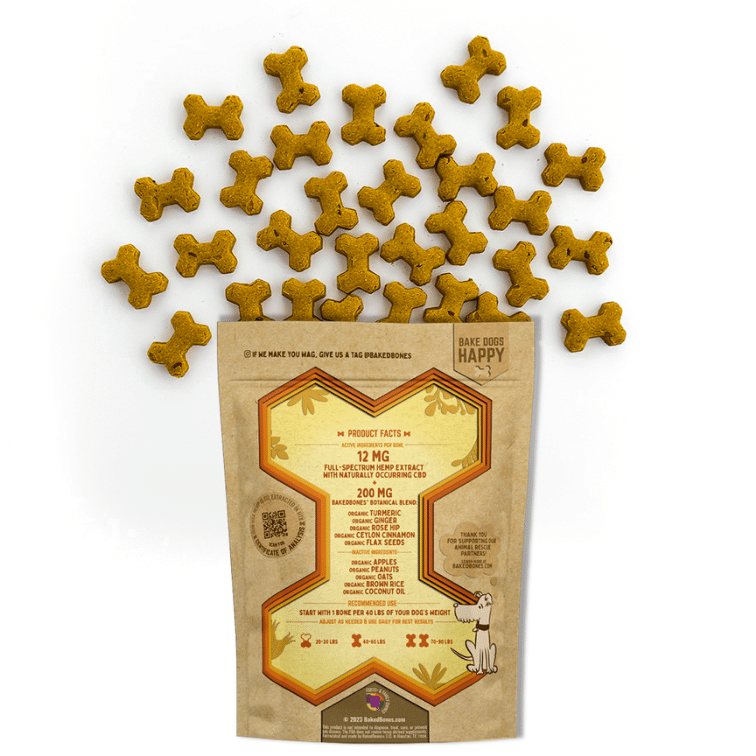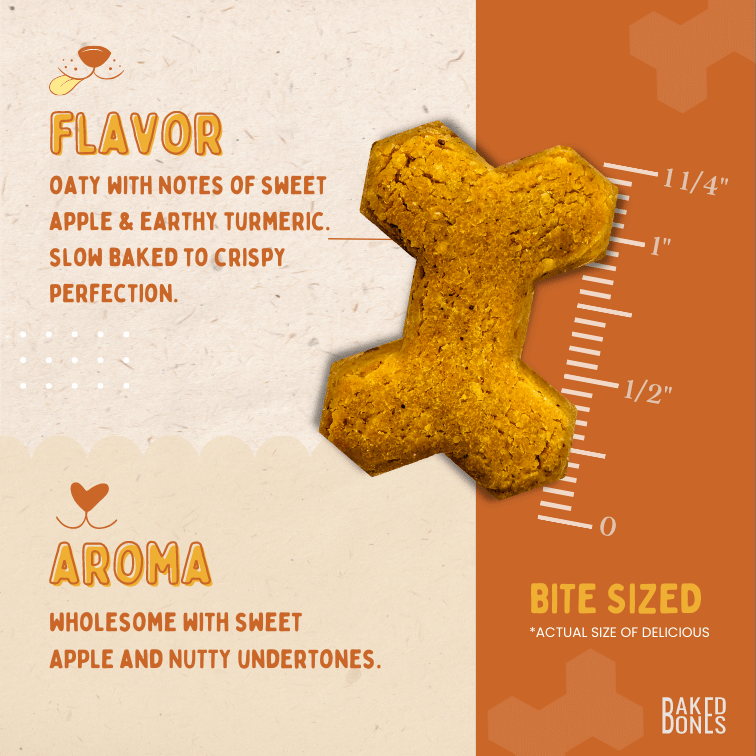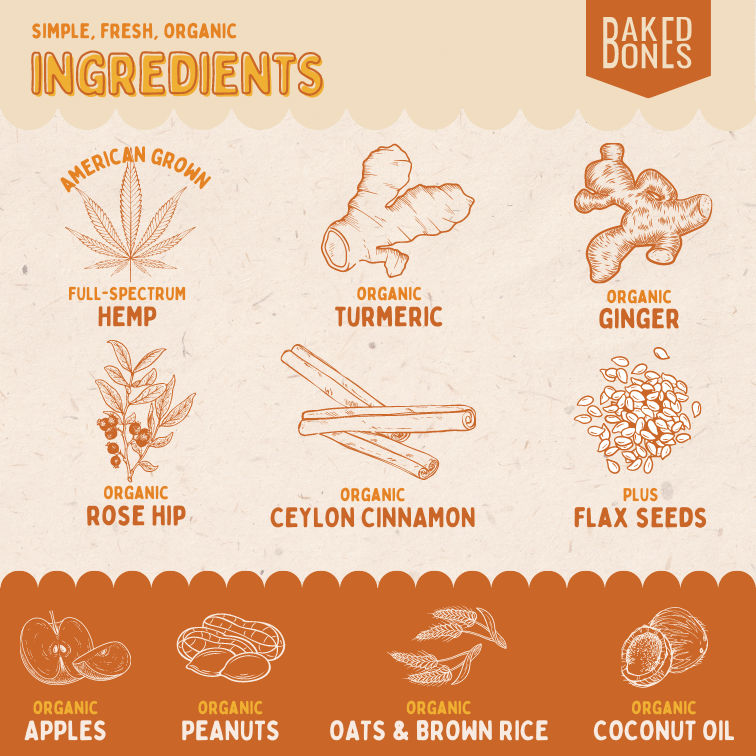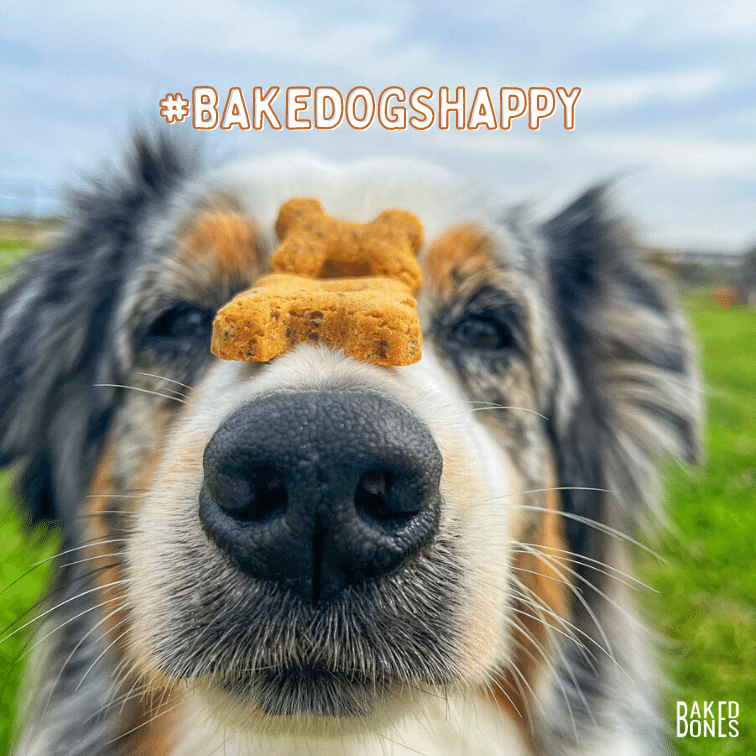 WE'LL BAKE YOU HAPPY, GUARANTEED.
BakedBones is committed to quality.
If you or your pup aren't happy with your purchase, contact us and return it within 30 days for a refund.
We will Bake You Happy.
SHOP ALL
"Great service and quick delivery! Got my gift box just after 1 day of order, and I just simply fell in love."
- bob -